How Can Social Media Affect Your Car Accident Case?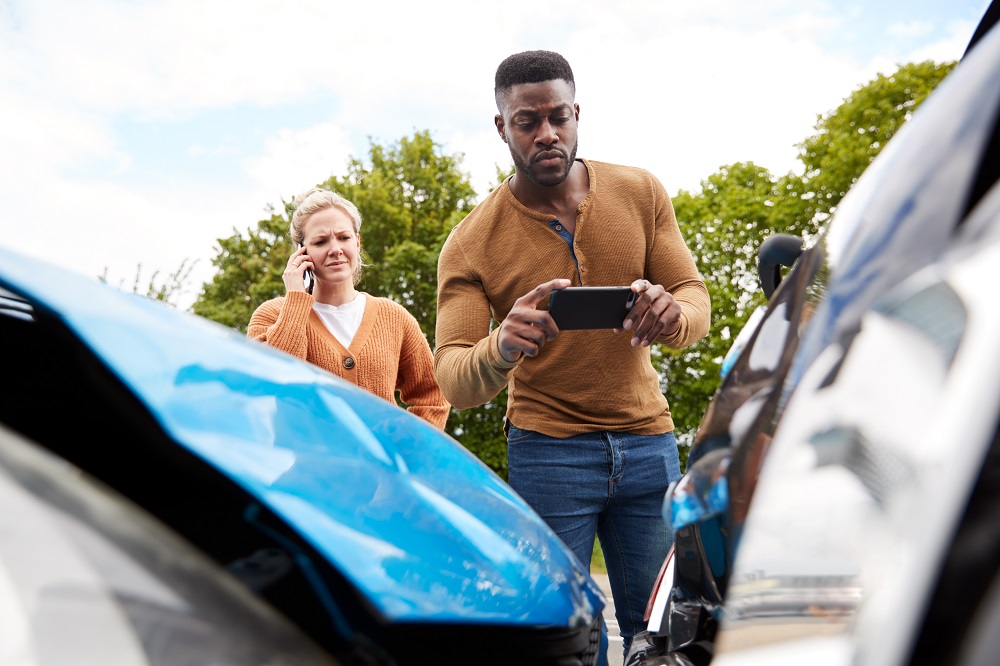 Like many people in Virginia, you may use social media sites such as Facebook, Twitter and Instagram several times throughout the day. You may not even think twice about posting photos, tweeting comments or sharing a meme. It's just a part of your daily routine.
However, if you have been hurt in a car accident, and you pursue a personal injury claim against the person who caused the crash, you will need to change your social media habits. In a car accident case, your social media activity can serve as evidence. You can expect an insurance company to take a hard look at your social media accounts and to attempt to use that evidence against you.
Here, we explain what insurance companies hope to find on social media and how they may try to access that information. We also discuss some ways you should change your social media use while going through a car accident claim. To discuss the specific facts of your case, please feel free to contact us at Lichtenstein Law Group PLC, and allow us to put more than 100 years of combined litigation experience on your side.
Why Do Insurance Companies Look at Social Media?
Insurance companies are for-profit businesses. They make money by collecting premiums and by paying as little as possible to resolve claims. So, if you file a claim with another driver's insurance company, you can count on the insurer to look for ways to try to shift fault to you, or to look for information that would undermine your claims about the nature and extent of your injuries. This insurance company tactic is especially common in Virginia, where our state's contributory negligence law can bar a person from recovering anything even if he or she is one percent at fault for an accident.
Unfortunately, social media can provide a plethora of evidence that insurance companies can try to use against you. That evidence can include:
Statements – In the immediate aftermath of a crash, you may post comments about it and share details of what you recall happening. If what you post on social media differs in any way from what you state in an affidavit, deposition or testimony in court, an insurance company may argue that you are being untruthful. Additionally, you may post emotional or negative comments about the other party or the insurance company. The party or insurer may take offense, which could possibly have an effect on settlement negotiations.
Photos – An insurance company may look for photos of your injuries that you post on social media. Those photos demonstrate that your injuries are not as severe or extensive as you claim, the insurer may argue. Even seemingly unrelated photos could potentially serve as fodder against you. For instance, if you post a photo of yourself at a party or concert or out on a hike, the insurer may claim that your injuries have had little to no effect on your health and your enjoyment of life.
Keep in mind: Using social media evidence in a car accident case works both ways. You should expect your lawyer to look at the other driver's social media content as well in order to find potentially helpful information, including statements and photos that may point to the driver's responsibility for the crash and your injuries.
How Can Insurance Companies Access Your Social Media?
If you post anything publicly through social media sites, it can be easily found by an insurance company. Even if you post the content privately, it may still be easily accessible.
When you file a car accident lawsuit against another party, it triggers the right of discovery. During the discovery phase, an insurance company can try to obtain social media evidence – even privately posted content – through methods such as document production requests or subpoenas.
However, discovery has its limits. For instance, if an insurance company tries to gain access to your social media accounts through discovery requests, those requests must be narrow. In other words, the insurance company can't use discovery to simply go on a "fishing expedition" in which it casts a wide net, looking for anything and everything it can find and try to use against you. For this reason, you should be sure to work with a lawyer who will be vigilant about protecting your privacy rights throughout the discovery process.
What Should You Do with Social Media After an Accident?
Given the potential problems that can arise, you should be highly cautious about how you use social media after you have been involved in a car accident and initiated the personal injury claims process. A few important tips that you should follow are:
Don't delete anything you have posted – If you try to delete photos or statements about your accident and insurance claim that you have already published on Facebook, Twitter or Instagram, an insurance company may accuse you of trying to destroy or conceal evidence.
Consider staying away from social media – The best practice to follow is to simply stop using social media altogether. This is because an insurance company may try to use anything you put on social media against you – even seemingly harmless, unrelated content such as a photo of you smiling with your kids.
Never discuss your crash or your case – If you can't stop yourself from using social media, simply avoid saying anything about your accident, your insurance claim or your personal injury lawsuit. Those statements could come back to hurt you. Even after your case is resolved through a settlement or verdict, you should avoid talking about it on social media.
Get Help from a Car Accident Injury Lawyer
As highly experienced trial lawyers, our team at Lichtenstein Law Group PLC, understands the role of social media evidence in car accident claims. It can both help and hinder your ability to recover full and fair compensation for your injuries and losses. We are also aggressive when it comes to protecting our clients' rights, including their right to privacy. You can count on us to protect you, too, through every stage of your case. To learn more, call or reach us online today and receive a free consultation about your case.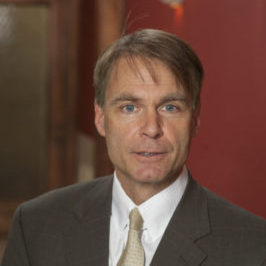 John E. Lichtenstein is a founding member of Lichtenstein Law Group, PLC, with more than three decades of experience as a trial lawyer. A graduate of the University of Virginia School of Law, John has successfully resolved hundreds of cases on behalf of his clients, including some of the largest jury verdicts and settlements in Virginia history. He has also served his profession, including serving as President of the Virginia Trial Lawyers Association in 2015-2016 and as Chair of the Virginia State Bar Criminal Law Section in 2007-2008.