How Do I Know If I Have a Valid Medical Malpractice Case?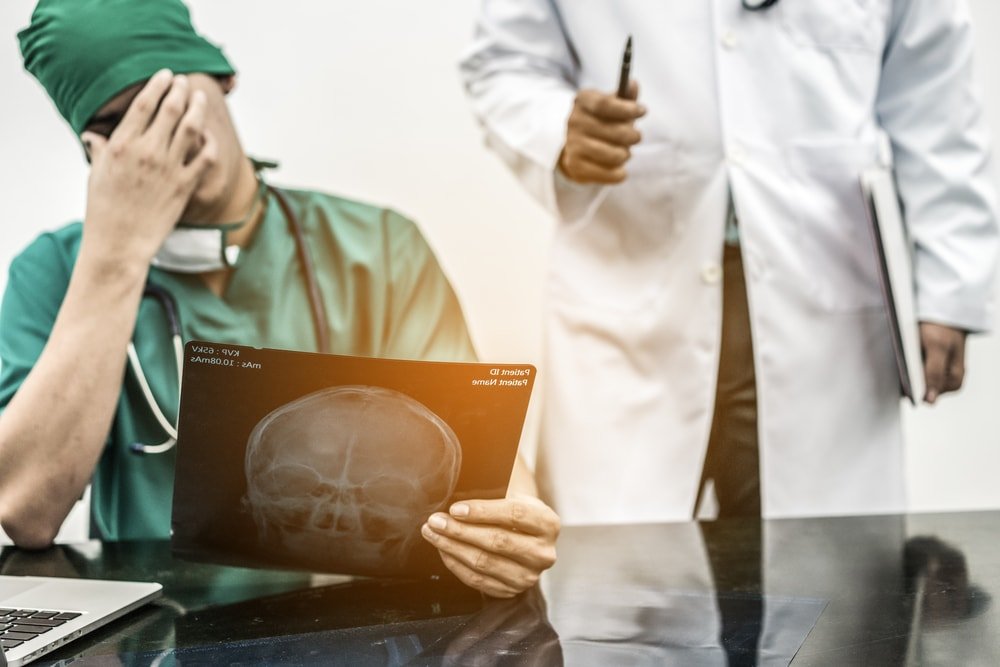 How Do I Know If I Have a Valid Medical Malpractice Case?
Medical malpractice is when health care providers, such as doctors and nurses, fail to provide responsible treatment to their patients. Patients place their trust in medical staff. They expect that their injuries or illness will be accurately diagnosed and treated.
When mistakes are made, patients may not understand the full extent of how the errors may impact them. In some instances, these mistakes can lead to quite severe and possibly fatal outcomes. However, to have a valid medical malpractice case, a simple error may not be enough, and a deviation from the standard of care must be proven.
Sometimes, identifying a valid medical malpractice case can be difficult. Just because a specific treatment did not result in the expected outcome doesn't necessarily mean there is a claim. An experienced medical malpractice attorney from Lichtenstein Law Group PLC can investigate the treatment you received and help you determine whether you have a valid medical malpractice claim.
As a patient, you deserve the proper care and treatment you were promised. If you or a loved one has suffered an injury caused by negligence or carelessness on the part of a doctor, nurse, or another health care professional, then you should contact an attorney to discuss your rights.
What Do You Have to Prove in a Medical Malpractice Case?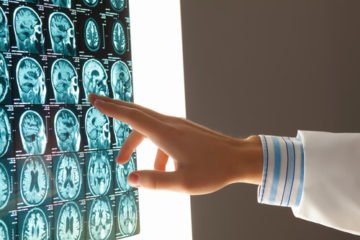 As mentioned before, it takes more than just a mistake on behalf of the health care provider to have a valid medical malpractice case. Below are the four elements required to prove a successful medical malpractice claim.
   The health care professional owed you a duty of care.
   There was a deviation from the standard of care.
   Your injury was due to the health care professional's negligence.
   The injuries resulting from the negligent treatment are compensable.
There is a lot involved with each element. Understanding the full extent of what each element means may be the touchstone of your medical malpractice case. By looking at them further, you can begin to understand whether or not a valid claim exists.
Duty of Care
Establishing that your health care professional owed you a duty of care is relatively simple. If there is an existing doctor-patient relationship, then your doctor owed you a certain level of care. To prove this, there just needs to be an agreement that shows you were your doctor's patient.
Deviation from the Standard of Care
The standard of care for a medical malpractice case is the usual care that a reasonable, ordinary health care professional with the same experience and training would administer in the same geographical area under like circumstances. This is the official standard, but it can be difficult to understand.
The standard of care includes that:
The appropriate standard must be established; and
It must be shown that the health care professional failed to meet this standard.
To prove there was a deviation from the medical standard of care, there must be expert testimony from a medical professional. The medical professional testifying must be one of the same training as your health care provider, in the same community, and possess the same experience. A doctor would need to testify to these questions to successfully prove a medical malpractice case:
What should the standard have been for your treatment?
How did your health care professional deviate from that standard?
The Link Between Injuries and Negligence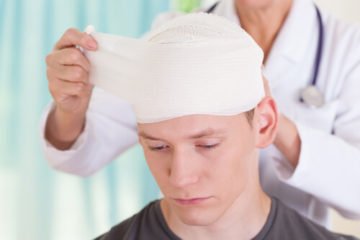 Even if your doctor made a mistake, it must be shown that you have suffered injuries or damages because of the mistake. There must be expert testimony proving that there was a connection between the harm the patient experienced and the health care professional's deviation from the standard of care.
Essentially, if it had not been for the doctor's negligence, you would not have been harmed. If the patient would have suffered injuries regardless of the doctor's negligence, then there is no causal link and no valid medical malpractice claim.
Compensable Injuries
Damages are a rather straightforward element to prove. As long as you have suffered physical harm, you have established damages.
Compensable injuries mean injuries that have some sort of quantifying element to them. These damages include medical bills from any resulting injuries from negligence, wage loss, pain and suffering, and any disfigurement that may have happened.
Common Types of Medical Malpractice Cases
There are three broad categories that most medical malpractice cases fall into:
Misdiagnosis
Mistakes regarding medication
Surgical errors
Misdiagnosis occurs when a doctor incorrectly diagnoses the patient. This error can be severe and, at times, fatal. Usually, this occurs when the patient shows abnormal symptoms atypical from the condition. The danger of misdiagnosis is the time wasted trying to treat the wrong issue while the actual condition continues to harm the patient.
Mistakes regarding medication involve either prescribing the incorrect medication or administering it improperly. It is the most common of medical malpractice cases. It does not necessarily have to be a mistake on the part of the physician who prescribed the medication to have a valid claim. It can be the nurse, pharmacy, or technician as well.
Surgical errors are less common, but not unusual. They range from mistakes such as failing to control bleeding, to leaving forceps in the body, to operating on or amputating the wrong limb. Surgical errors encompass anesthesia-related negligence as well.
Contact a Virginia Medical Malpractice Attorney Today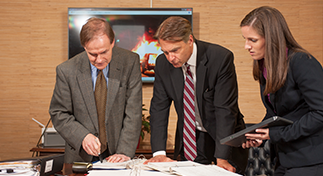 The Virginia personal injury lawyers at Lichtenstein Law Group are committed to fighting for you if you've been harmed by the negligent actions of a physician or other medical staff member. It is unjustifiable what has happened to you, and legal action is often necessary to demand that you get the proper care, attention, and support you deserve.
Call an experienced member of our legal team at (540)-685-0249 today to find out whether you have a valid medical malpractice case. Let us apply our thorough investigation techniques and aggressive representation to your claim and purse the justice that you deserve. Schedule a free consultation now.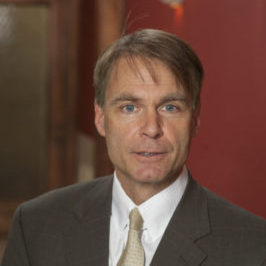 John E. Lichtenstein is a founding member of Lichtenstein Law Group, PLC, with more than three decades of experience as a trial lawyer. A graduate of the University of Virginia School of Law, John has successfully resolved hundreds of cases on behalf of his clients, including some of the largest jury verdicts and settlements in Virginia history. He has also served his profession, including serving as President of the Virginia Trial Lawyers Association in 2015-2016 and as Chair of the Virginia State Bar Criminal Law Section in 2007-2008.