Can I Sue a Doctor for Prescribing the Wrong Medication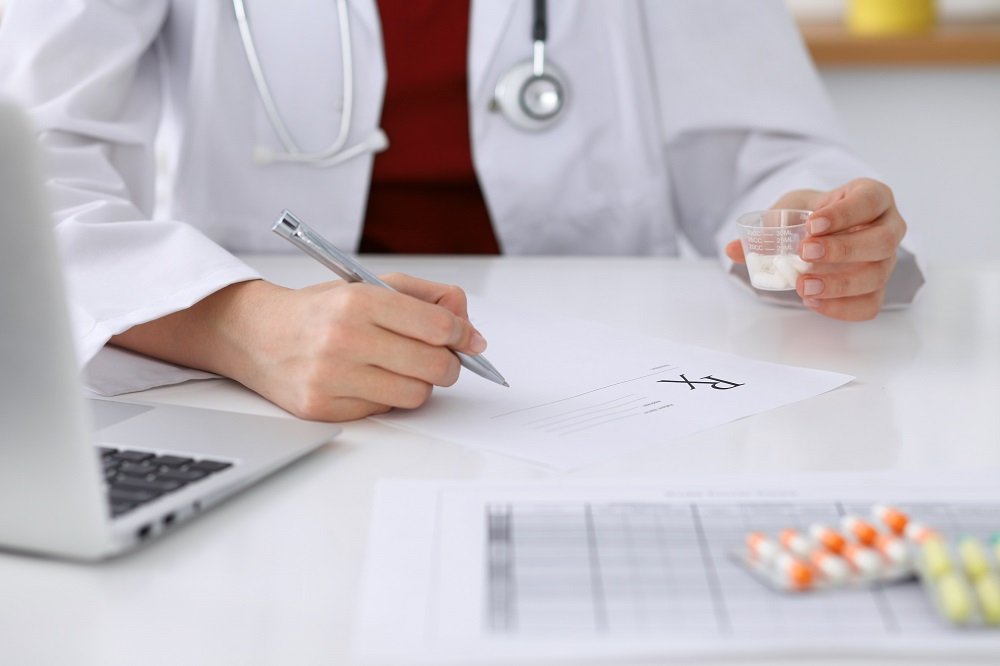 When doctors prescribe medicine, they should follow certain practices. For instance, they should take a thorough medical history of the patient, learn about the patient's allergies, find out what other medical conditions the patient suffers from and know what other medications the patient is taking. If a doctor fails to follow those practices and prescribes the wrong medication, the patient can suffer serious and potentially fatal harm.
If you believe that you suffered harm because your doctor prescribed the wrong medication, you may be eligible to bring a medical malpractice claim against the doctor. You should seek help immediately from an experienced medical malpractice attorney in Virginia who knows how to investigate and litigate these cases.
What Is Medical Malpractice?
Medical malpractice is different from ordinary negligence. It occurs when a doctor, nurse or other trained medical professional fails to follow the applicable "standard of care." This term refers to what a reasonable medical professional with the same amount of skill, experience and training in the same specialty area would do under the same or similar circumstances.
If a doctor carelessly prescribes the wrong medication, it can be a form of medical malpractice. Medication errors can also occur when doctors:
Fail to take a full patient history
Give a patient the wrong amount of a drug
Fail to warn a patient about all the risks associated with a drug
Mix medications that become dangerous when taken together
Write out a prescription in illegible handwriting
Instruct a patient to take the wrong dosage of medication.
Doctors, hospitals and their insurance companies will aggressively defend medication error cases. As an injured patient, you will need a determined medical malpractice lawyer at your side who has experience and will fight aggressively for you.
Proving Medical Negligence for Prescribing the Wrong Medication
When you work with the medical malpractice attorneys of Lichtenstein Law Group PLC, we will take steps to pursue justice for you that include:
Gathering evidence – First, our team will begin gathering evidence about your medication-related injury, including medical records, billing statements, witness interviews, discussions with subsequent treating physicians and everything else that can help us to better understand what happened to you.
Consulting with experts – We will share the evidence we gather with highly experienced and knowledgeable medical professionals. These experts can help us to understand how a doctor made a mistake by prescribing the wrong medication to you or your loved one. If necessary, an expert may testify at trial.
Engaging in negotiations – Our goal will be to resolve your case without the need to go to trial. We are masterful negotiators who know how to present solid cases to medical providers and their malpractice insurers in settlement discussions.
Going to trial – If a trial is necessary, our law firm will be ready for it. Lichtenstein Law Group PLC is widely recognized as one of the top litigation law firms in Virginia. Each attorney in our firm relishes the challenge of presenting cases in the courtroom.
Virginia law generally allows only two years from the date of an alleged act of medical malpractice in which to bring a lawsuit (or two years from the date of a loved one's death). Pursuing a medical malpractice claim based on a medication error can be a highly complex undertaking. So, it will be important for you to speak with an attorney from Lichtenstein Law Group PLC as early as possible. You don't want to wait until the last minute and cost yourself the opportunity to pursue full and fair compensation for the harm which you have suffered.
Damages Available in Medication Error Cases
If a doctor's error causes you to receive the wrong type of medication, and that error causes you to suffer physical, emotional and financial harm, you have the right to pursue just compensation. You may be eligible to recover damages such as:
Past and future medical expenses
Travel costs relating to medical treatment
Lost income
Future loss of earning power
Other out-of-pocket costs and expenses
Pain and suffering
Emotional distress
Loss of enjoyment of life.
If you lost a loved one because a medical professional prescribed the wrong medication, you may be eligible to recover wrongful death damages. These damages are slightly different from the damages typically available in a personal injury claim. They may include the loss of your loved one's financial support and services as well as money for funeral and burial expenses.
Every case is unique. No two people suffer the exact same injury or health problems due to a medication error. You need to work with a lawyer who understands how to carefully build your unique case and develop your story for a jury. Making a powerful statement that tells your story from start to finish can be challenging. At Lichtenstein Law Group PLC, we focus on the details which make a difference.
Our attorneys have decades of experience. We know that a medication error can be life-changing. We believe that you and your family should not be responsible for paying the expensive costs of addressing a medical professional's mistakes. Let us help you to seek accountability from the doctor who prescribed the wrong medication to you.
Our Virginia Medical Malpractice Attorneys Are Here to Help You
For almost 30 years, attorney John E. Lichtenstein has fought for the rights of injured people throughout Virginia. He is a Fellow of the American College of Trial Lawyers, a strictly invitation-only organization of the most respected trial lawyers in the United States and Canada, based on an extensive vetting process and the opinions of judges and fellow trial practitioners. Membership is limited to no more than one percent of the lawyers in any individual state.
With offices in Roanoke and Charlottesville, Lichtenstein Law Group PLC makes it easy and convenient to get the legal representation you need and deserve. We never charge clients an upfront consultation fee. Also, we will never accept a fee for our legal services unless we are able to recover money for your injuries and losses. So, there is truly no risk or obligation for getting in touch with us about your medication error case. Call or reach us online today to learn more about how we can help you.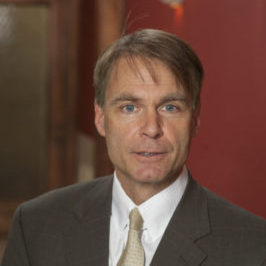 John E. Lichtenstein is a founding member of Lichtenstein Law Group, PLC, with more than three decades of experience as a trial lawyer. A graduate of the University of Virginia School of Law, John has successfully resolved hundreds of cases on behalf of his clients, including some of the largest jury verdicts and settlements in Virginia history. He has also served his profession, including serving as President of the Virginia Trial Lawyers Association in 2015-2016 and as Chair of the Virginia State Bar Criminal Law Section in 2007-2008.