What To Do After a Car Accident in Virginia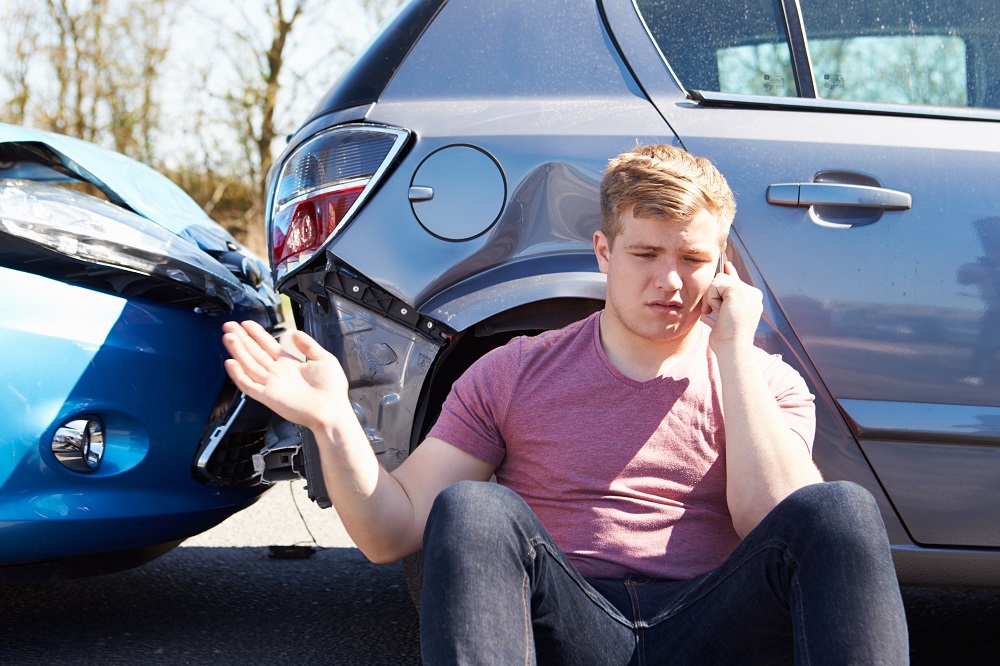 A car accident can be a physically and emotionally traumatic experience. Many people suffer from shock and confusion in the immediate aftermath. As a result, they may make mistakes that put not only their health in danger but also their potential legal claim. For this reason, we have prepared the following list of nine things that you can do after a car accident in Virginia in order to protect your health and your legal rights.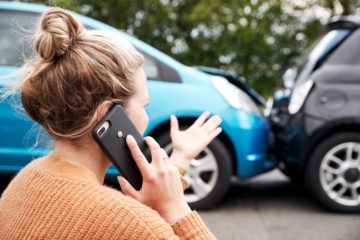 Our attorneys at Lichtenstein Law Group PLC, believe that the most important thing you can do after a car crash is to speak with an experienced personal injury lawyer and learn about your legal rights and options. If someone else's negligence caused the crash, you may be eligible to recover compensation that will play an important role in your recovery process. To learn more, contact us today and receive a free consultation about your case through our offices in Roanoke or Charlottesville.
Stay at the Scene
Under Virginia law, you must stop as close to the scene as possible – without obstructing traffic or putting yourself in danger – if you are involved in any crash that results in injury or death or causes property damage. You must then report your name, address, driver's license number and vehicle registration number to the police or to the other party (or parties) involved in the crash. You must also provide "reasonable assistance" to anyone who is injured, including calling for an ambulance if it appears to be necessary. If you violate this law, you can actually face criminal charges.
Call the Police
You should call 911 as soon as possible in order to comply with Virginia law. You should call the police right away for many other reasons as well. First, the police can secure the scene and block off traffic, which will help to prevent other accidents from occurring. Second, a police officer can call for emergency medical treatment, if it's necessary, and even render first aid. Finally, a police officer can gather important information from everyone involved, investigate what happened, issue citations if any traffic violations occurred and compile all of this information into an official crash report.
Get Contact Information
If the police arrive, they will gather information from you and the other driver (or drivers) involved, including names, addresses, driver's license numbers, vehicle registration numbers and insurance information. However, out of an abundance of caution, you should try to get this information yourself, if possible. Additionally, you should get names and contact information of any eyewitnesses. Because they may not stay at the scene for too long, you should try to get this information as soon as possible.
Take Photos
If you have a cell phone with you, then you should also take photos at the scene. If you are unable to take the photos yourself, then you should ask someone else at the scene to do it for you. Whoever takes the photos should try to get shots of all four sides of the vehicles involved in the crash (before they are moved or towed away), any brake or skid marks on the roadway, surrounding debris, road signs and traffic controls and any conditions which may have contributed to the crash. You should also take photos of any visible injuries that you and/or your passengers have suffered.
Seek Medical Attention
Even if you are not transported from the scene in an ambulance, you may be seriously hurt. You should see a doctor as soon as you can. A doctor will know how to examine you, order tests, diagnose any injuries that you have suffered and start your treatment. If you wait too long to see a doctor, an insurance company may try to argue that the car accident didn't cause your injuries or that you are not as severely hurt as you claim.
Order a Copy of the Crash Report
The crash report can provide valuable information about the accident. It will also include the police officer's assessment of what caused the crash. For this reason, you should order a copy as soon as it is available (typically within a few days after the accident). You can go to the law enforcement agency which prepared the report or request a copy from the Virginia Department of Motor Vehicles (DMV) by mail, fax or an in-person visit to a local branch. The cost is $8 per copy.
Tell Your Insurance Company
Most auto insurance policies require insured drivers to report any accident which they have been involved in within a certain number of days after the crash occurs – regardless of who was at fault. You should check your own insurance policy and follow its reporting requirements. If you fail to comply with your policy, it could cost you the ability to file a claim with your insurer.
Refer the Other Driver's to Your Lawyer
If another driver's insurance company contacts you, then you should simply refer the insurer to your lawyer at Lichtenstein Law Group PLC. You should never give a recorded statement, allow access to your medical records or accept a settlement offer until you discuss the matter first with your lawyer.
Stay Away from Social Media
Today, insurance companies mine social media sites like Facebook and Twitter for potentially damaging information about claimants. For this reason, you should never discuss your accident or your personal injury claim on social media. Because an insurance company may try to use any posts or pictures on social media to undermine your claim, you should consider staying away from social media altogether until your case is done.
Our Virginia Car Accident Lawyers Are Here for You
You generally have two years from the date of your injuries in a car accident in which to file a personal injury claim. For this reason, you should not wait to seek legal help. Contact Lichtenstein Law Group PLC, today. Since 1992, we have protected the rights of auto accident victims and their families in Roanoke, Charlottesville and throughout Virginia. Whether at trial or during settlement negotiations, our highly experienced lawyers know that a meticulously prepared will make a difference for you and your future.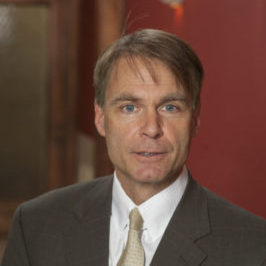 John E. Lichtenstein is a founding member of Lichtenstein Law Group, PLC, with more than three decades of experience as a trial lawyer. A graduate of the University of Virginia School of Law, John has successfully resolved hundreds of cases on behalf of his clients, including some of the largest jury verdicts and settlements in Virginia history. He has also served his profession, including serving as President of the Virginia Trial Lawyers Association in 2015-2016 and as Chair of the Virginia State Bar Criminal Law Section in 2007-2008.