What Are the Caps for Medical Malpractice Damages in Virginia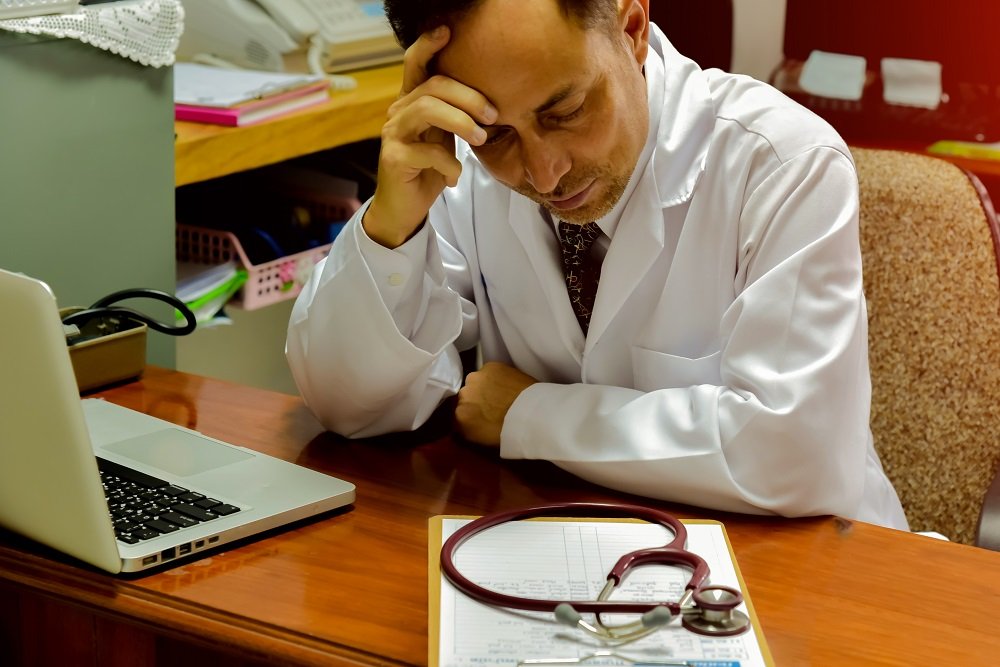 Medical malpractice occurs when a doctor or other health care professional fails to meet a reasonable standard of care when providing care and treatment for a patient. Health care professionals are expected to act in a reasonable manner and provide patients with the best care possible. When they are negligent, it can cause great harm. If a patient becomes injured as a result of medical malpractice, the patient can hold the health care professional liable for paying compensation for those injuries.
In Virginia, medical malpractice cases are a bit more complicated than in other states. Specifically, Virginia law places a cap on damages in these cases. To learn more about how these damages caps work, contact the experienced Virginia personal injury attorneys at Lichtenstein Law Group PLC. We are seasoned trial lawyers and negotiators who can provide a free evaluation of your case and fight for all damages you are entitled to receive.
What Types of Damages Can You Recover in a Medical Malpractice Claim?
If a health care professional's negligence harms you, then you may be eligible to recover several different types of damages, including:
Past and future medical expenses – You should not have to pay out-of-pocket for any medical expenses that arise due to medical malpractice, including surgery, medication, assistive devices or rehabilitation.
Loss of income – Medical malpractice can cause injuries that prevent you from being able to return to work for a prolonged period or to go back to work at all. In a lawsuit, you can seek a recovery of income that you lose.
Decrease in future earning capacity – In addition to being unable to return to work right away, you may never be able to perform the same type of work you once did. When this is the case, and you suffer a loss of earnings as a result, you can include that loss in your claim.
Pain and suffering – These damages compensate you for the physical pain and suffering you endured as a result of your injury.
Emotional distress – Suffering a medical malpractice injury can be traumatic and cause a great deal of emotional distress. Virginia law states that you should be compensated for this harm as well.
While these damages are the most common ones sought in medical malpractice claims, an attorney at Lichtenstein Law Group PLC can advise you about all types of potential damages in your case.
Does Virginia's Cap Apply to All Damages in a Medical Malpractice Lawsuit?
In 1976, Virginia enacted the Medical Malpractice Act. The law places a cap, or dollar limit, on the amount of damages which medical malpractice victims can receive in a successful lawsuit. Many other states cap damages as well.
However, most states cap only non-economic damages in medical malpractice cases, or those damages which do not have an actual dollar value. Pain and suffering are a type of non-economic damages. In Virginia, all damages are capped in a medical malpractice claim. The cap also applies to one lawsuit — even if multiple defendants are named in the complaint.
How Does Virginia's Medical Malpractice Damages Cap Work?
Virginia annually adjusts the cap on medical malpractice damages. Under the law, the cap will increase each year through 2030. The cap which applies to your case will depend on when the alleged medical malpractice occurred.

For instance, damages based on medical malpractice which occurred between July 1, 2017 and June 30, 2018 are capped at $2.3 million. If the medical malpractice occurred at some point between July 1, 2018 and June 30, 2019, damages would be capped at $2.35 million. Damages for medical malpractice claims arising between July 1, 2019 and June 30, 2020 are capped at $2.4 million.
Because the caps on medical malpractice claims are always changing in Virginia, it can be difficult for those not
familiar with the law to understand the cap which applies to their case. However, a Virginia medical malpractice attorney at Lichtenstein Law Group PLC can advise on how much you may be eligible to receive in your case.
What Should You Do If You Suspect Medical Malpractice?
Being the victim of suspected medical malpractice is highly upsetting. Injured patients are not always sure of the next steps to take. If you believe that you are a victim of medical malpractice, it will be important for you to take the right steps. Doing so will protect you and any future claim that you file regarding the suspected malpractice.  The steps you should take include:
Find another doctor. Your health should always be your top priority. If your doctor made a mistake while diagnosing or treating you, it's important that you see another doctor. Your new doctor will either focus on correcting the mistake of the first doctor or on properly diagnosing you in order to provide appropriate treatment.
Request medical records. If you file a medical malpractice claim, your medical records will serve as crucial evidence. Records such as your medical history, tests history and list of prescribed medications can all indicate whether medical malpractice occurred. Your attorney from Lichtenstein Law Group PLC can help to obtain these records.
Keep a journal. It will also be important that you write in a journal every day and note whether your injuries have kept you from working or enjoying the things that you once did. You should make note of as many details as possible.
Contact an attorney. All personal injury claims are challenging, but medical malpractice claims in Virginia can be especially complex. You should speak with an attorney who has experience in this area of the law and knows how to evaluate and pursue claims.
In addition to these steps, you should refrain from speaking to others about your case, including the health care professional you are filing a claim against and his or her insurance company. Speak to your attorney – and only your attorney – about your case.
Get Help from an Experienced Virginia Medical Malpractice Attorney Today
If you have been injured as a result of suspected medical malpractice, contact an experienced and dedicated medical malpractice attorney at Lichtenstein Law Group, PLC. We have a deep background with medical malpractice claims, and we can put that experience to work for you today. Contact us for your free consultation.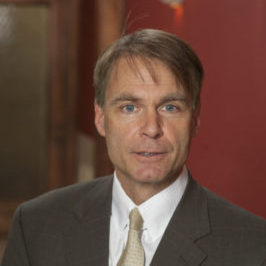 John E. Lichtenstein is a founding member of Lichtenstein Law Group, PLC, with more than three decades of experience as a trial lawyer. A graduate of the University of Virginia School of Law, John has successfully resolved hundreds of cases on behalf of his clients, including some of the largest jury verdicts and settlements in Virginia history. He has also served his profession, including serving as President of the Virginia Trial Lawyers Association in 2015-2016 and as Chair of the Virginia State Bar Criminal Law Section in 2007-2008.