The Top Reasons for Car Accident Fatalities in Virginia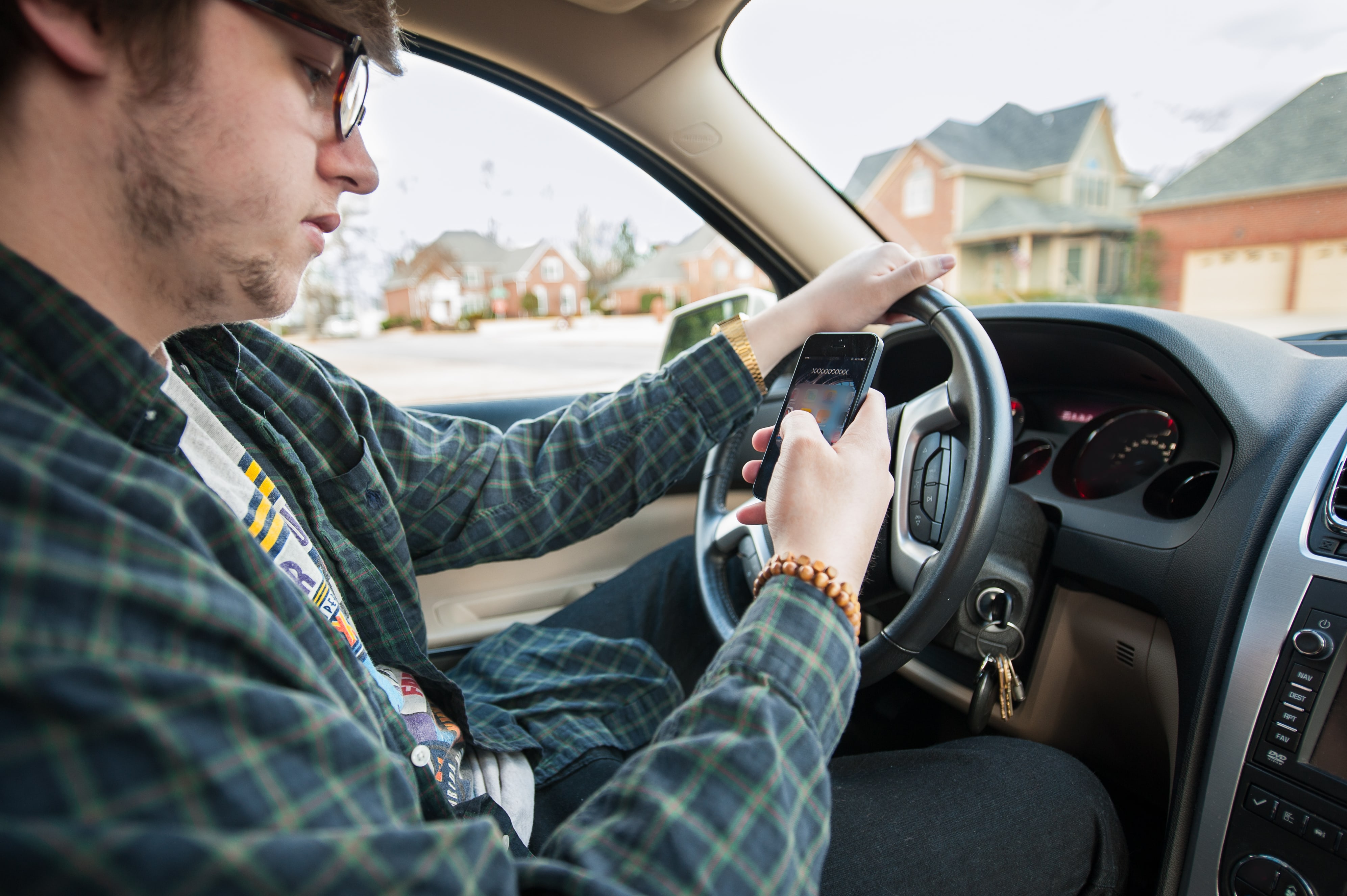 Top Reasons for Car Accident Fatalities in Virginia
In the United States, automotive fatalities topped 40,000 for the second consecutive year in 2017, according to the National Safety Council. In the Commonwealth of Virginia alone, one crash occurs every 4.1 minutes, while 2.3 lives are lost per day because of traffic accidents. Out of the 127,375 car accidents in 2017 in Virginia, 843 crashes resulted in death.
Traffic fatalities are a leading cause of death for people ages 4 to 34. The loss of life that happens due to these accidents is tragic, especially because most of the time they could have been prevented.
Traffic fatalities are influenced by several factors, including driver behavior, dangerous conditions, and car safety. At Lichtenstein Law Group, our knowledgeable Virginia car accident lawyers have extensive experience investigating all types of fatal collisions. Our compassionate legal team has helped countless families pursue justice for their loved ones through wrongful death claims after fatal crashes. We stand ready to help you now.
Common Causes of Fatal Car Accidents in Virginia
Distracted Driving
Distracted driving is a major cause of car accidents today. A driver who is distracted can cause a serious accident or fatality when his or her attention is diverted from the road. This type of behavior includes talking or texting on a cellphone, eating or drinking, grooming, or disruption from passengers in the vehicle, among other distractions.
Drunk Driving or Driving Under the Influence of Drugs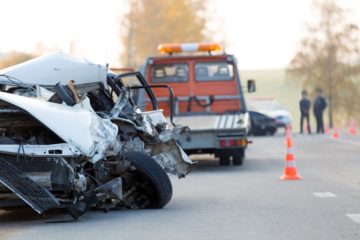 When a person drinks and drives, he or she is no longer able to focus and operate a vehicle. Driving under the influence of alcohol is a common cause of car accident fatalities, and it is one that could easily be avoided. Not only is the use of alcohol dangerous, but the use of prescription and illegal drugs can also severely impair your ability to function as a driver.
Speeding
Speeding is an extremely common cause of serious injury accidents. The faster a person drives, the harder it will be to react to a hazard or avoid a collision. People routinely drive faster than 10, 20, or even 30 miles per hour over the speed limit, wrongly believing that their actions will not cause themselves or others harm.
Inclement Weather
Road conditions are easily altered by inclement weather. Car fatalities often happen during bad weather that is caused by rain, fog, ice, or snow. These weather conditions make the roadways dangerous for vehicles. Cars driving in rainy or icy conditions may skid or spin out of control. Heavy rain and fog make it harder to see where you are going when driving, which could cause a deadly accident.
Reckless Driving/Road Rage
Reckless driving includes drivers who take improper turns, change lanes quickly, drive the wrong way, run stop signs or traffic lights, tailgate, or are involved in street racing. Reckless drivers are often impatient and aggressive, and they may be more likely to incite or cause a road rage incident.
Drowsy Driving
Driver fatigue is a growing factor in traffic fatalities. Long commutes or highway driving when a person is suffering from lack of sleep is dangerous. Most car accidents caused by drowsy driving occur after dark. If you find yourself falling asleep at the wheel, it is best to pull over and try to take a quick nap.
Driving at Night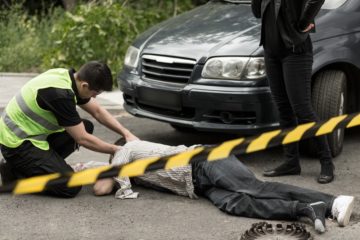 As the sun goes down, driving can become more hazardous. The risk of an accident nearly doubles when driving at night. If a driver has difficulty seeing what is up ahead, it makes it impossible to anticipate driving conditions or prevent an accident.
Defective Parts
Cars are made up of hundreds of parts, and if any one of those parts is defective, a serious accident may occur. Auto manufacturers have had several problems with design or product defects, which can cause accidents and unintended crashes. It's important to bring your vehicle in for inspection and repair should you get a recall notice.
Tire Blowouts
Drivers may lose control of the vehicle in the event of a blowout, and this is especially dangerous for bigger vehicles like semis and tractor trailers. Defective tires, improper tire pressure, or litter on the road can cause a blowout. Potholes can also cause blowouts. If you experience a tire blowout, it is essential to try to maintain control of your car and pull over to a safe location to prevent an accident.
Teenage Driving
Unfortunately, teenagers can have a reputation for dangerous driving. They are also more likely to drink, get distracted, speed, and/or not use their seat belt. When teenagers are behind the wheel, their lack of experience or recklessness may result in a serious or fatal accident.
Road Construction
In a construction zone, drivers navigate through a confusing system of cones, barrels, signs, and lane changes. Careless drivers may be unaware of the speed limit or may ignore warning signage. Failure to drive with caution in a construction zone can lead to a fatal accident for drivers, construction workers, or both.
Contact a Virginia Car Accident Lawyer for Help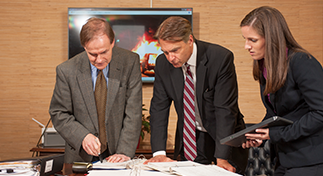 If you've lost a loved one in a car accident, the pain and grief you feel cannot be understated. You may have questions about your rights. You may wonder how you will support yourself and your family. The Virginia personal injury attorneys of Lichtenstein Law Group PLC are here to help answer those questions and help you during this challenging time.
With almost 100 years of combined litigation experience, we are here to help you pursue justice on behalf of your loved one. You do not have to shoulder the burden of this loss alone. Contact our Roanoke car accident lawyers at (540) 685-0249 to schedule a free consultation. Serious cases require capable representation, so don't hesitate to contact us today.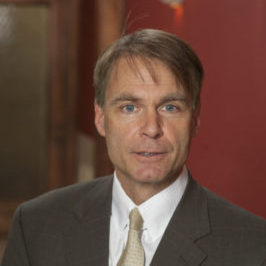 John E. Lichtenstein is a founding member of Lichtenstein Law Group, PLC, with more than three decades of experience as a trial lawyer. A graduate of the University of Virginia School of Law, John has successfully resolved hundreds of cases on behalf of his clients, including some of the largest jury verdicts and settlements in Virginia history. He has also served his profession, including serving as President of the Virginia Trial Lawyers Association in 2015-2016 and as Chair of the Virginia State Bar Criminal Law Section in 2007-2008.