What Is the Difference Between Compensatory Damages and Punitive Damages in a Car Accident Case?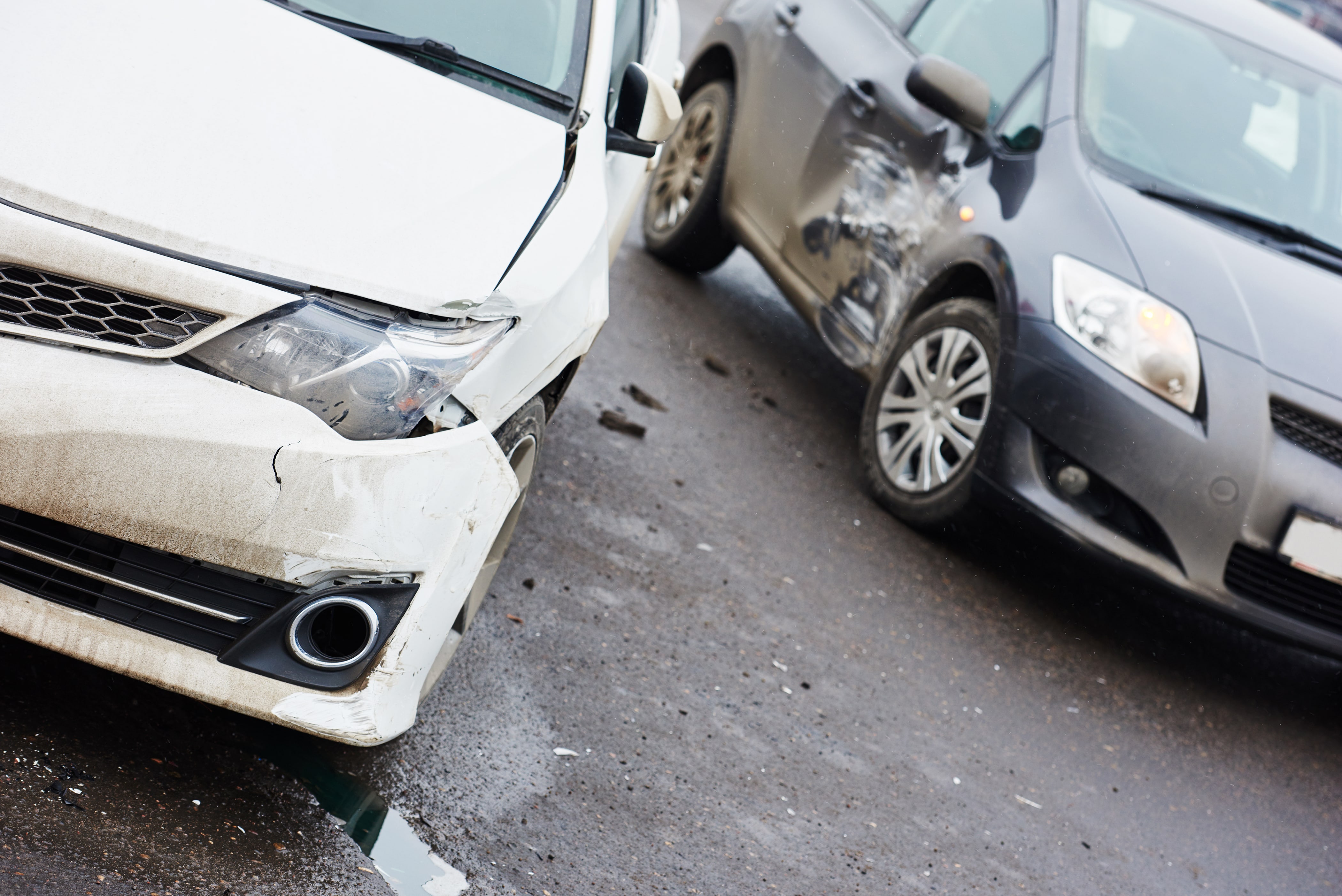 After a car accident, many people find themselves in debt for expensive medical bills and out of work, due to pain or other new physical limitations. When considering how to proceed with an auto insurance claim, injury victims often hear a lot of stories about large jury awards or settlements. But what exactly can you recover in compensation after a car accident?
What Is the Difference Between Compensatory Damages and Punitive Damages in a Car Accident Case?
In general, there are two kinds of compensation available for those who have been unjustly injured: compensatory and punitive damages. To help you better understand the difference between compensatory damages vs. punitive damages in a car accident case, consider how the law looks at injuries.
What Is the Purpose of Awarding Damages?
The primary purpose of our civil justice system is to resolve disputes. One of the biggest goals in achieving this is making victims "whole" after an injury or loss.
So, if someone's property is destroyed by another's negligence, then the negligent party should have to replace or repair it. Plus, the negligent party should also have to compensate for certain inconveniences. The same is true of a physical injury.
Therefore, it is very important to remember this overarching goal when thinking about how a personal injury case is decided.
What Are Compensatory Damages in a Car Accident Case?
Because the primary goal is to compensate injury victims, the first kind of damage to consider is called "compensatory." In other words, these are the damages you can recover in an attempt to put you back in the position you were in prior to the accident. They can be broken down into two subcategories: economic and noneconomic damages.
Economic Damages
In a car accident case, the economic damages are those items that you can calculate as economic losses. These are usually going to be things like:
Money to cover your out-of-pocket expenses
Medical expenses you have incurred as a result of the collision
Future expected medical expenses, if the injury is permanent or will require further care
Lost income and wages
Diminished earning capacity
Costs of repairing or replacing your vehicle
Noneconomic Damages
Next, there are noneconomic damages. These are generally what people think of when they use the terms "pain and suffering."  These are intangible losses that are sometimes difficult to quantify but still create real, lasting, and often catastrophic impacts on peoples' lives.
Putting a numerical value on a person's agony may seem harsh, but the law has no other way to make things right. Therefore, when one person causes another person to suffer, the law grants the victim the option of seeking money for that suffering.
How Are Compensatory Damages Calculated?
Calculating compensatory damages is not always an easy task. Some things are pretty clear, while others are not. For instance, it isn't too hard to add up a person's missed days from work and figure out how much money was lost by being out of work for a week.
On the other hand, it can be very difficult to collect and calculate the relative value of a permanently injured person's future medical expenses or lifetime diminished earnings. To get to these numbers, skilled personal injury lawyers have learned to trust the careful guidance and expertise of other professionals who can offer special skills in order to reach these determinations. These experts often include:
Medical specialists
Actuarial experts
Accountants
Prosthetic experts
Medical billing and cost analysis experts
Adaptive housing and construction experts
Vocational experts
What Are Punitive Damages in a Car Accident Case?
Punitive damages are a completely different issue than compensatory damages. While compensatory damages seek to make a victim whole again, punitive damages seek to achieve two distinct goals:
Punish grave wrongdoing
Deter future conduct
In most states, Virginia included, you can't simply seek punitive damages in every case. They are limited in nature and only available when the negligent person or company has acted in a completely outrageous manner.
Examples may include situations where a company was repeatedly warned about a potential problem but deliberately and willfully put the public in harm's way to make a profit. Another example may be a car accident where the driver became highly intoxicated and drove recklessly, causing serious injuries or a death.
Punitive damages are used as a strong deterrent in order to send a message to others who might behave similarly.
How Are Punitive Damages Calculated?
First of all, it's very rare. Punitive damages are an extreme remedy in the law. In fact, in certain cases,punitive damages are limited in Virginia. In Virginia, a plaintiff must allege that the defendant acted with malice or with willful and wanton disregard for the plaintiff's rights / safety / well-being. But what does this mean, exactly?
Virginia courts, including the State Supreme Court, have held that things such as reckless and/or conscious disregard are the key. So, it's less than intentional criminal acts but far more than simple negligence.
In general, there is no one way to predict punitive damages. Attorneys and trial strategists differ on the best way to present an argument to a jury, but sometimes it helps to use a guidepost when arguing for punitive damages.
For instance, say a trucking company saved $100,000 each year by choosing to overload cargo, leading to unsafe trucks that can't stop as quickly as they should under normal operating conditions. If the company's conduct caused someone to suffer serious injuries, a reasonable recommendation may be to ask the jury to award three times the annual savings (or $300,000) in punitive damages. This deters future bad actions and removes the financial incentive to continue breaking the rules and putting the public in jeopardy. Of course, this is just a simplified example. Every case is unique, so it's imperative you speak with an experienced attorney who can help you develop the appropriate strategy for your case.
Getting Help After a Car Accident in Roanoke, VA
An experienced auto accident lawyer can better assist you with making sense of your injuries and your potential compensation.Throughout Roanoke and the surrounding areas of Virginia, the dedicated attorneys of Lichtenstein Law Group, PLC, work to recover maximum compensation for our clients. If you have suffered a serious injury in a motor vehicle crash, or if you have lost a loved one due to someone else's carelessness, contact us today to schedule a free consultation.
Discuss your rights, get real advice, and find out more about your options. We don't charge you a fee for the consultation. In fact, we do not collect a fee at all unless we are able to recover a settlement or verdict on your behalf. So there's no risk. Give us a call today.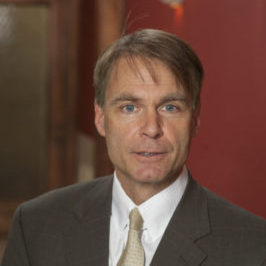 John E. Lichtenstein is a founding member of Lichtenstein Law Group, PLC, with more than three decades of experience as a trial lawyer. A graduate of the University of Virginia School of Law, John has successfully resolved hundreds of cases on behalf of his clients, including some of the largest jury verdicts and settlements in Virginia history. He has also served his profession, including serving as President of the Virginia Trial Lawyers Association in 2015-2016 and as Chair of the Virginia State Bar Criminal Law Section in 2007-2008.