Do I Need a Lawyer to File a Car Accident Claim?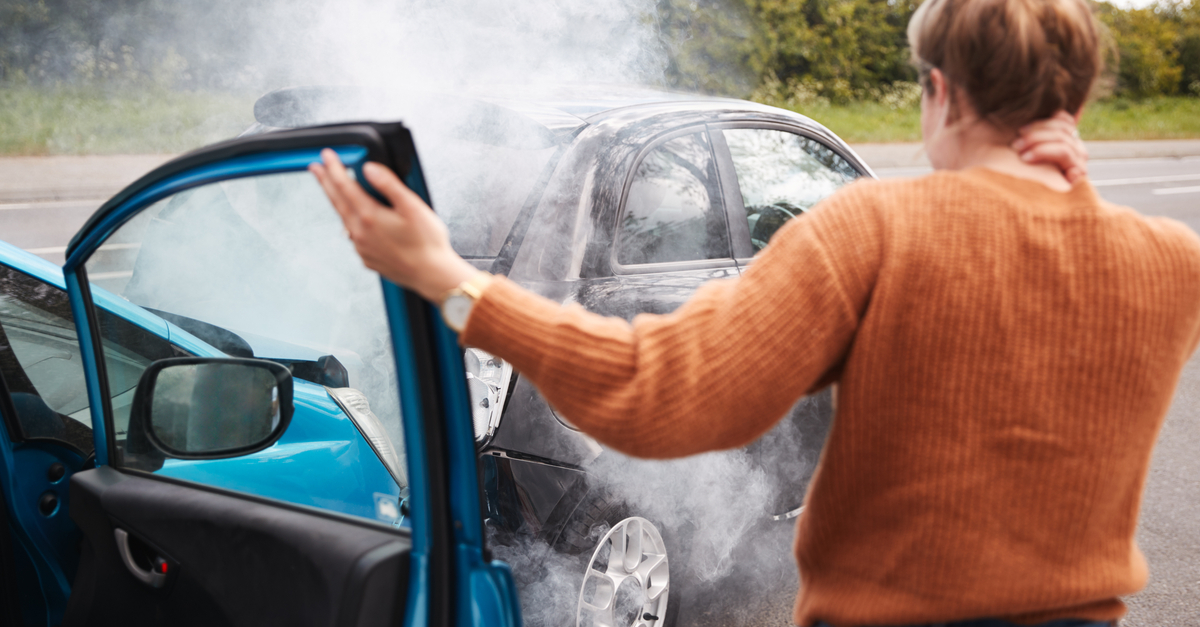 Were you seriously injured in a car accident in Virginia? You could be entitled to compensation if the crash was caused by someone else's recklessness. Turn to the knowledgeable and compassionate lawyers at Lichtenstein Law Group PLC for help.
While a car accident attorney isn't required to file a claim in Virginia, it's highly recommended that you hire one. Virginia has very strict rules surrounding fault that could eliminate your right to compensation entirely. A car accident lawyer at Lichtenstein Law Group PLC help you navigate potential obstacles that might damage your case.
Our law firm has over 100 years of combined experience representing injured people throughout Virginia. You can count on our Roanoke car accident lawyers to fight for maximum compensation for you. We negotiate aggressively with insurance companies so that accident victims are not shortchanged. If insurers refuse to make a fair settlement, we won't hesitate to take your case to trial to pursue the best possible outcome.
Call or contact us today for a free consultation.
What Do I Need in Order to File a Car Accident Claim?
Filing a car accident claim usually involves filing a formal notice of demand with the insurance company. This tells them that one of their policyholders has injured you and that you want compensation for it.
The demand package typically includes a summary of the case and some specific relevant information, such as medical records and bills. An adjuster will be assigned to your claim to investigate the accident for the insurance company. The adjuster will review the initial documents and may request more information to evaluate your claim. Do not agree to make any recorded statements or sign any releases until you've consulted with a skilled lawyer.
Where Do I File a Car Accident Claim?
If you or a loved one has been injured in a car accident, you can file a first-party claim with your insurance company or a third-party claim with the insurer of the at-fault driver. If you don't know which type of claim to file, an auto accident attorney at Lichtenstein Law Group PLC can advise you.
How Long Do I Have to File a Car Accident Claim?
Virginia law gives you two years from the date of the crash to file a car accident claim. While that sounds like a long time, it's really not. Building a strong claim hinges upon conducting a thorough investigation, gathering evidence, and developing a convincing argument for why you deserve maximum compensation. An attorney can do all of the legal legwork for you so that you can focus on the most important thing — recovering from your injuries.
If the car accident caused a loved one's death, certain family members or a representative may be able to bring a wrongful death lawsuit. The filing deadline for a wrongful death claim is also two years. The clock starts ticking on the day of the victim's death, which may be different from the date of the car accident.
Am I Legally Obligated to File a Claim After a Car Accident?
If you have been involved in a car accident that results in property damage, an injury, or death, Virginia Code § 46.2-894 requires you to report the accident to the authorities. Filing a police report after a car accident can better protect a future injury claim. The report will ensure that the facts and circumstances of the accident (at least from the officer's perspective) are officially recorded.
Without convincing evidence, you may find it hard to recover full and fair compensation for your losses. Virginia follows a contributory negligence doctrine, which means victims cannot obtain compensation if they are found even one percent responsible for the wreck that injured them. For this reason, it's critical to work with a car accident attorney who can stand up for you so that you are not unfairly blamed.
Why Should I Hire a Lawyer When Filing My Car Accident Claim?
After being injured in a Virginia car accident, you may wonder whether you should handle your claim on your own. If you have never been in this position before, you may not know your rights or where to start. An experienced Roanoke, Virginia car accident lawyer can lift this burden off your shoulders.
A personal injury attorney can:
Investigate your car accident. Car accidents have to be investigated carefully to determine who caused the crash and who should be held liable. A lawyer knows what it takes to build a persuasive car accident claim and the best way to present it to the insurance company.
Educate you on the law. An attorney can explain your rights and personal injury laws in a way that's easy to understand. You'll learn all of your legal options so that you can make decisions that best meet your needs and goals.
Handle your claim from start to finish. When you have a lawyer representing you during the claims process, the insurance company is much less likely to delay claims or make a lowball settlement offer.
Protect your rights. You may be faced with an insurance company that tries to deny your claim, act in bad faith, or pressure you to accept a settlement offer that is far less than what you are owed. A knowledgeable car accident attorney can identify unfair and unlawful situations and correct them immediately.
Take your case to trial. Most car accident claims are settled out of court. However, the auto accident lawyers at Lichtenstein Law Group PLC prepare every case as if it is going to trial. That way, we are ready to take action immediately if settlement talks break down.
Contact a Virginia Car Accident Lawyer Now
Car accidents can have tragic consequences. If you're struggling to make ends meet after a crash in Roanoke, a successful car accident claim can provide compensation for medical expenses, lost wages, property damage, pain and suffering, and more.
Put Lichtenstein Law Group PLC to work for you. Call now to arrange a free case review.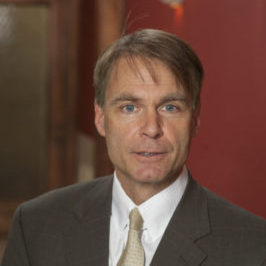 John E. Lichtenstein is a founding member of Lichtenstein Law Group, PLC, with more than three decades of experience as a trial lawyer. A graduate of the University of Virginia School of Law, John has successfully resolved hundreds of cases on behalf of his clients, including some of the largest jury verdicts and settlements in Virginia history. He has also served his profession, including serving as President of the Virginia Trial Lawyers Association in 2015-2016 and as Chair of the Virginia State Bar Criminal Law Section in 2007-2008.