How a Car Accident Settlement Works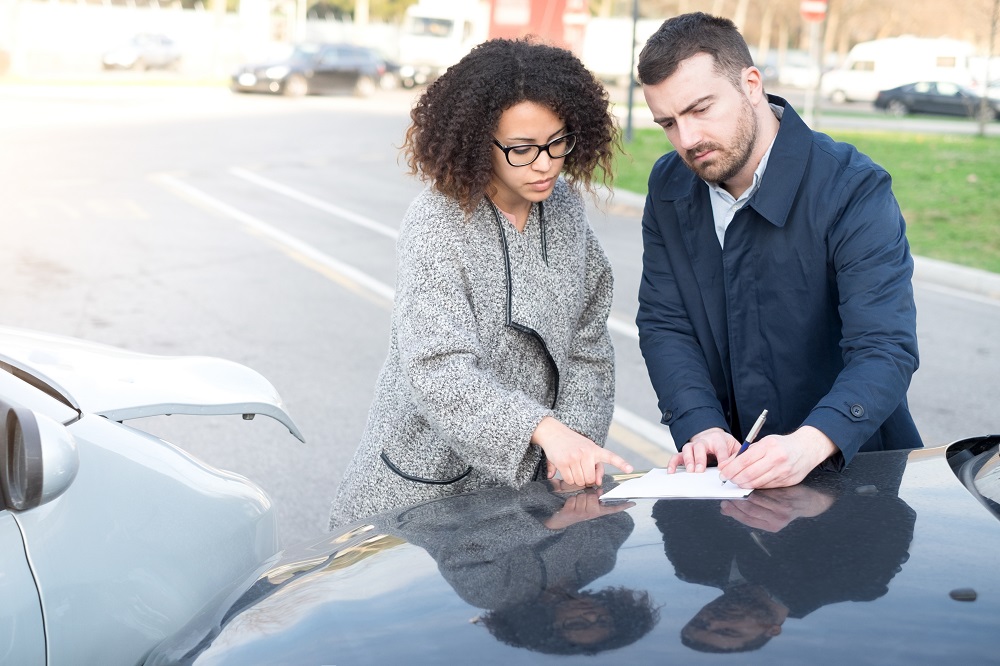 To recover compensation after a car accident in Virginia, you will file a claim against the party or parties who were responsible for the accident and your injuries. If an insurance company accepts liability for the negligence of its insured driver, the insurer will make a settlement offer. If the offer meets your needs and goals, then you can accept it, sign a release and receive a check for the amount due to you. Sounds simple enough, right?
In reality, the process that goes into obtaining a car accident settlement rarely ever goes that easily or smoothly. It takes a great deal of hard work and preparation to make a demand for a settlement. Even when you present a solid claim to an insurance company, the insurer may still challenge liability and the amount of damages which you are due. As a result, settlement negotiations may go through several rounds. If no settlement can be reached, then the case may go to trial.
If you have suffered injuries in a car accident in Roanoke, Charlottesville or elsewhere in Virginia, you can count on our skilled and experienced trial lawyers at Lichtenstein Law Group PLC, to be champions in your corner. We have built our practice on skillfully preparing cases for trial and settlement negotiations, and we are ready to put that approach to work for you. Call or reach us online today to discuss your case and learn more about how we can help you.
What Are Basic Steps in the Car Accident Settlement Process?
At Lichtenstein Law Group PLC, our attorneys bring nearly 100 years of combined litigation experience to our clients. We know how to carefully handle every step in the car accident claims process, which allows our clients to focus on their health and their families. A few of the key steps in that process include:
Investigation of the accident – We thoroughly investigate every aspect of a car accident in order to determine how it happened and who should be held accountable for it. As part of that investigation, we may preserve, gather and analyze evidence such as the police report, cell phone records, toxicology test results, crash scene photos, camera footage, eyewitness statements, mechanic's bills, medical records and black box data. We focus on every detail in a case in order to arrive at clear picture of how our client's injuries occurred.
Consultation with experts – Our lawyers also turn to knowledgeable professionals in a variety of fields in order to assess a case such as doctors, life care planners, economists, accident reconstruction specialists, traffic safety professionals and engineers. These professionals can provide a report or, if necessary, testify at trial.
Sending a notification letter – Early in a case, we will give notice to the other party and his or her insurance company that we are representing our client. This letter will inform the other party to preserve evidence, and it will start a dialogue about the claim. The insurance company typically will respond with a letter in which it reserves the right to conduct its own investigation of the crash.
Making a demand for compensation – Once we have completed our investigation, we will send a demand letter, or package, to the insurance company. This demand will provide a summary of the evidence, describe our client's injuries, set forth the grounds for liability and explain the damages that our client is due.
Negotiation with the insurance company – An insurance company may respond to a demand letter by accepting liability and agreeing to the amount of damages claimed, or it may challenge liability, damages or both. By meticulously preparing our cases, our attorneys are well-prepared for settlement negotiations. We make sure that we are ready to counter any arguments that an insurance company will make.
Settlement or trial – If the insurance company makes an offer that a client is ready to accept, then our can sign an agreement as well as a release of any claims against the insured driver. This is a major step. So, we make sure that our clients have all of the information that they need in order to make a decision. If they reject the insurance company's offer, then the case will move towards trial. However, a settlement may still be reached after a trial starts or even after a jury returns a verdict.
Resolution of liens – Medical care providers, health care insurers, workers' compensation insurers or a client's own auto insurance provider may have a right to assert a lien against a client's verdict or settlement. These liens must be considered when deciding whether to accept a settlement. Additionally, resolution of these liens may involve further negotiations with the lien holders.
At Lichtenstein Law Group PLC, our attorneys have sharpened their litigation skills by taking on the toughest cases. We will be ready to tackle any issues that arise in your case, and we will work tirelessly at every stage in the process in order to pursue the maximum amount for you.
How Long Do You Have to File a Car Accident Lawsuit?
While going through the car accident claims process, it will be important to pay attention to the statute of limitations. This law places a limit on how much time you have to file a lawsuit. If you file a lawsuit after the statute of limitations expires, then you can lose the right to recover any compensation.
With few exceptions, the statute of limitations for personal injury claims in Virginia is two years from the date when your accident and injuries occurred. If your loved one died in a crash, then you will need to file a claim in court within two years from the date of your loved one's death.
Get Help from Our Virginia Car Accident Attorneys
Due to the statute of limitations and the need to take immediate steps to preserve and collect evidence after a car accident in Virginia, you should not wait to get legal help. Contact us today at Lichtenstein Law Group PLC, and allow us to begin work on your case right away.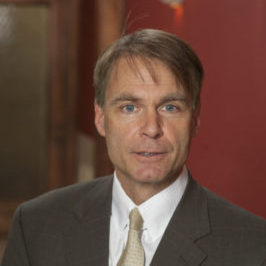 John E. Lichtenstein is a founding member of Lichtenstein Law Group, PLC, with more than three decades of experience as a trial lawyer. A graduate of the University of Virginia School of Law, John has successfully resolved hundreds of cases on behalf of his clients, including some of the largest jury verdicts and settlements in Virginia history. He has also served his profession, including serving as President of the Virginia Trial Lawyers Association in 2015-2016 and as Chair of the Virginia State Bar Criminal Law Section in 2007-2008.