Important Differences in Truck Accidents vs. Car Crashes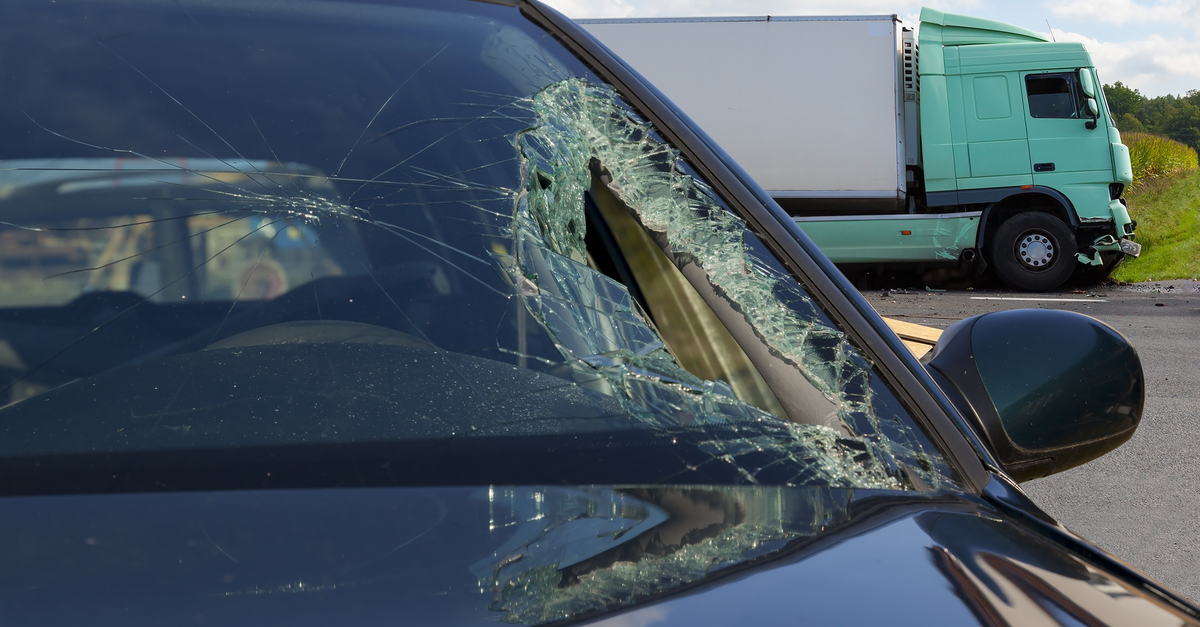 Truck Accidents vs. Car Crashes
A crash involving a large truck and a car is different in significant ways than a collision involving two automobiles. Tractor trailers and semis are massive in comparison to passenger vehicles and have the potential to cause much greater vehicle damage and life-altering injuries to the occupants of the smaller vehicles.
Trucking companies and CDL drivers are required to carry much higher amounts of liability insurance than automobile owners because of the potential harm in a truck accident. That means, of course, the financial stakes are higher when an injury claim is filed. After a serious truck accident, the trucking company will have lawyers defending the company's interests and trying to limit the company's legal liability.
It means you'll need skilled legal guidance if you are the victim of a truck accident. Our Virginia truck accident lawyers at Lichtenstein Law Group have fought —and won— truck accident cases throughout Virginia. Founding attorney John E. Lichtenstein has resolved hundreds of cases involving serious injury and wrongful death. After a serious truck accident, you will need an attorney who has the determination and resources to hold the trucking company accountable and fight for the maximum settlement available.
Are Truck Accidents More Likely to Be Fatal?
Large trucks are disproportionately represented in fatal motor vehicle accidents. On sections of interstates 64, 81, 85 and 95 in Virginia, the posted speed limit is 70 miles per hour. Truckers often exceed the speed limit to make delivery deadlines. Some even receive financial incentives to do so. Big rigs are harder to maneuver and take much longer distances to stop when travelling at highway speeds. When a heavy truck crashes at high speed, its size and weight amplify the impact of the collision and make the injuries worse.
Large trucks accounted for 4 percent of all registered vehicles and were involved in approximately 8 percent of fatal crashes in a recent year, according to the National Highway Traffic Safety Administration.
More than 70 percent of the people killed in large truck crashes are occupants of other vehicles, pedestrians or bicyclists. People in smaller vehicles also are likely to suffer the brunt of the non-fatal injuries, including catastrophic injuries.
The common injuries in truck accidents include:
Broken bones
Head injuries
Traumatic brain injuries
Internal injuries
Back injuries
Torso injuries
Spinal cord injuries
Lacerations
Airbag injuries
Seat belt injuries
Who Can Be Held Responsible for a Truck Accident?
Determining the issue of responsibility in a crash involving a commercial truck can be more complicated than with a car accident.
The commercial truck driver may be employed by a trucking company or may be an independent driver. The driver and the trucking company may have separate liability insurance policies. The truck trailer may have separate ownership and separate insurance.
Trailers must be properly loaded according to strict guidelines. If cargo in the trailer shifted or fell off the trailer and contributed to the truck accident, the owner of the cargo or the company that loaded the trailer may share financial responsibility for damages caused by the accident. The manufacturer of truck tires, truck brakes or other components may be liable if a defective part contributed to the accident. As you can see, there are more potentially liable parties in a truck accident.
Truck drivers and trucking companies are required by law to carry much larger amounts of truck liability insurance because of the damage and injuries a truck accident can cause.
By law, commercial truck drivers can only drive a certain number of hours per day and per week. Many truckers disregard hours of service limits and remain behind the wheel when dangerously fatigued. An analysis of logbooks, cell phone records, time-stamped toll receipts or other records may reveal evidence of hours-of-service violations.
When our attorneys at Lichtenstein Law Group handle a truck accident case, our attorneys spend a good deal of time and effort identifying all the parties that may be potentially responsible and finding all the insurance policies that may pay compensation to our client.
If I was Involved in a Truck Accident, What Should I Do?
You may be contacted by the trucking company or the trucker's insurer and asked to provide a recorded statement. You are under no obligation to provide a statement to the insurance company. In fact, any statement you give may be used to minimize your claim. The insurer may offer a quick settlement if you sign something. Beware of insurance adjusters making quick offers. A quick settlement offer is intended to limit the trucking company's liability. It's unlikely to cover all of your losses and expenses and may leave you with a lot of unpaid medical expenses.
It's best to contact a qualified personal injury attorney as soon as possible to discuss your legal options. A knowledgeable attorney who has handled truck accident cases can help you evaluate the appropriate steps to take. A truck crash attorney will know the state and federal laws that apply to interstate trucking companies and the types of evidence needed to prove negligence on the part of the truck driver. An experienced attorney can move quickly to preserve evidence before it is lost or compromised.
A serious accident involving a tractor trailer may call for an extensive investigation, including a physical inspection of the truck by diesel mechanics hired by our law firm. It is important to conduct the investigation as soon as possible.
Trucking companies are required to keep vehicle maintenance records, logbooks, employment and other records for a certain amount of time. Evidence may be lost if an investigation is not conducted promptly. Truck companies can be uncooperative, so it's important to have an experienced truck accident attorney directing the investigation. Determining the cause of the truck accident is critical to the final outcome of the case.
Commercial truck accidents require representation by attorneys with experience in this complex area of law. Our attorneys at Lichtenstein Law Group PLC have decades of experience that informs our approach to successfully pursuing these cases.
For a no-obligation case review, contact us today.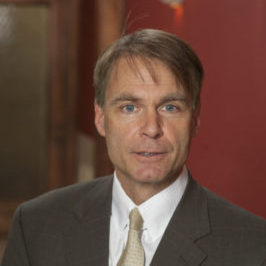 John E. Lichtenstein is a founding member of Lichtenstein Law Group, PLC, with more than three decades of experience as a trial lawyer. A graduate of the University of Virginia School of Law, John has successfully resolved hundreds of cases on behalf of his clients, including some of the largest jury verdicts and settlements in Virginia history. He has also served his profession, including serving as President of the Virginia Trial Lawyers Association in 2015-2016 and as Chair of the Virginia State Bar Criminal Law Section in 2007-2008.