Who Can File a Wrongful Death Action in Virginia?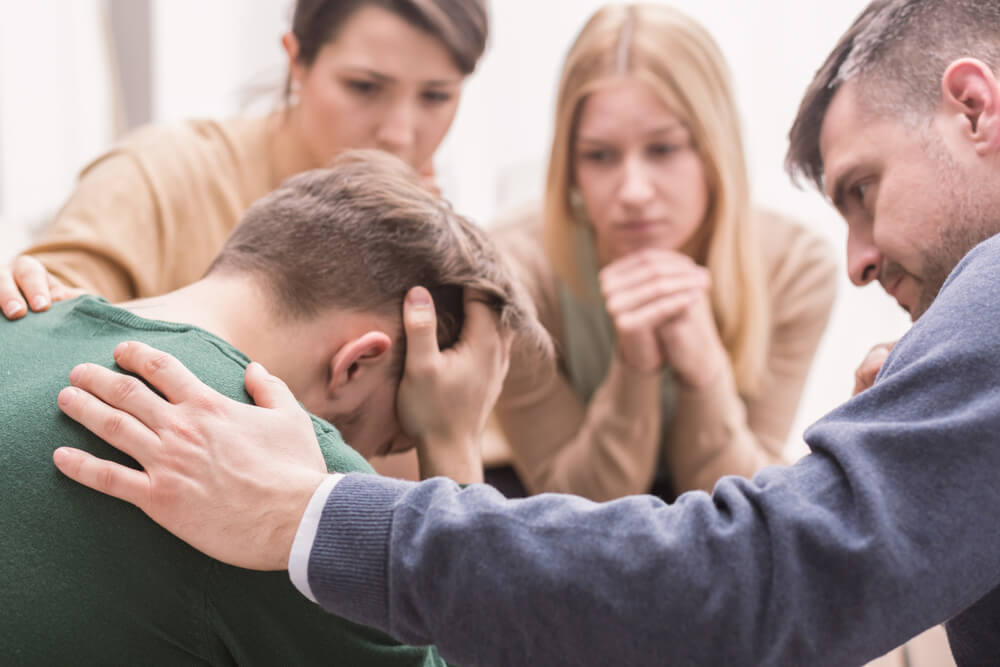 Losing someone you love as the result of a preventable tragedy is one of the most painful experiences anyone can endure. Unfortunately, these tragic and unexpected losses are often quickly followed by overwhelming financial stress as the survivors deal with the deceased's final expenses and potentially losing a crucial household income.
If you are struggling to cope with staggering monetary obligations on top of losing a loved one, you may have the right to pursue financial relief with a wrongful death lawsuit. No amount of money could ever make up for your loss, but the rightful compensation you could obtain with a successful claim can provide the closure and stability you need to heal.
The Roanoke, Virginia wrongful death attorneys of Lichtenstein Law Group PLC have nearly 100 years of combined experience serving surviving loved ones of people who were fatally injured by other people's negligence. Let us offer you the peace of mind that comes from knowing your case is in good hands.
Contact us for a free and confidential consultation with a professional lawyer to get started.
What Is a Wrongful Death Lawsuit?
Under Virginia law, any death caused by another person or entity's negligence is considered a wrongful death. A wrongful death lawsuit is a special kind of personal injury lawsuit filed on behalf of the fatally injured person.
Since a person who suffers a wrongful death cannot claim compensation, the right to sue passes instead to surviving family members or other personal representatives of the deceased. A wrongful death claim is a type of civil lawsuit. The deceased's survivors can file such a case even if criminal charges are already pending against the at-fault party.
In a criminal case, prosecutors seek to hold at-fault parties responsible for their actions by arguing in favor of legal fines, probation, and prison time. In civil cases, such as wrongful death actions, survivors of the deceased instead pursue justice in the form of monetary compensation for their losses. The two matters are entirely separate. A civil wrongful death claim could still find success even if the criminal case ends in dropped charges or an acquittal.
Statutory Beneficiaries in Virginia
In Virginia, wrongful death lawsuits are filed on behalf of the deceased's surviving family members and legal heirs. However, not all family members and heirs who stand to benefit can file a wrongful death claim. According to state law, one or more of the deceased's "statutory beneficiaries" must file wrongful death lawsuits.
A "statutory beneficiary" is usually understood as a family member or dependent of the deceased who was the legal right to recover compensation in a wrongful death claim. Virginia's wrongful death laws outline the order in which beneficiaries have priority to file a wrongful death action:
Surviving spouses, children, and grandchildren have the initial right to file a wrongful death lawsuit.
If the deceased has no spouse, children, or grandchildren, the right to file a wrongful death lawsuit passes to surviving parents, siblings, and dependents.
If no parents, siblings, or other dependents survive the deceased, the right to file a wrongful death lawsuit passes to whoever would have the right to inherit from the deceased under Virginia's estate laws.
What Compensation Can You Recover?
With a successful wrongful death lawsuit, you could recover compensation for several types of financial and personal losses. According to the Virginia legal code, payment may be awarded in a wrongful death claim for:
Medical expenses associated with the treatment of the deceased's fatal injury or illness before their death
Reasonable funeral and burial expenses incurred by the family of the deceased
The value of any lost wages or benefits provided by the deceased, including potential future wages and benefits they were likely to earn if they had survived
Sorrow and psychological anguish endured by the family of the deceased
The loss of the care, companionship, guidance, comfort, and advice provided by the deceased
Punitive damages, if the actions of the at-fault party responsible for the wrongful death were extremely negligent or intentionally harmful
What to Do Next If You Qualify as a Statutory Beneficiary
If you suspect that you qualify as a statutory beneficiary as a result of a loved one's wrongful death, there are several steps you can take to protect your rights and your loved one's estate:
Gather as much information as you can from the at-fault party, including their contact information and insurance details.
Collect evidence that could be useful in supporting your claim, such as medical records, photos of your loved one's injuries, and video footage from the accident.
Record any expenses or losses you incur due to your loved one's wrongful death, including medical bills, repair expenses, and lost wages.
Review your loved one's will and other estate planning documents to learn more about their final wishes and the personal representative they may have named.
Contact a knowledgeable Virginia wrongful death attorney for a free case review.
How Our Lawyers Help Families in Wrongful Death Cases
Wrongful death cases are some of the most complicated and emotionally challenging matters we handle here at Lichtenstein Law Group PLC. We can help you through this challenging time by:
Explaining the laws and legal restrictions that could affect your claim
Determining who is legally eligible to act as the personal representative of your loved one's estate
Estimating the potential value of your wrongful death claim
Communicating with insurers, lawyers, and other parties on your behalf
Gathering and preserving valuable evidence supporting your claim
Working with expert witnesses, such as physicians and accident reconstruction specialists, to determine the exact cause of death
Managing legal paperwork and important deadlines so you don't have to
Negotiating for a full and fair settlement on behalf of your loved one's estate
Get Help from an Experienced Virginia Trial Lawyer Now
If you are filing for wrongful death in Virginia due to another party's negligent or intentional actions, you have the right to seek compensation for your losses. The compassionate wrongful death lawyers of Lichtenstein Law Group PLC want to help you seek all recoverable damages in your case, including loss of income for a dependent and pain and suffering.
To discuss your claim's details with an experienced lawyer, contact us now for a free initial case review.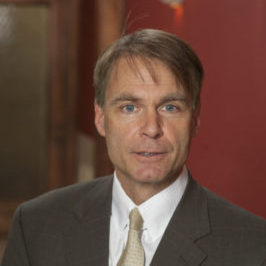 John E. Lichtenstein is a founding member of Lichtenstein Law Group, PLC, with more than three decades of experience as a trial lawyer. A graduate of the University of Virginia School of Law, John has successfully resolved hundreds of cases on behalf of his clients, including some of the largest jury verdicts and settlements in Virginia history. He has also served his profession, including serving as President of the Virginia Trial Lawyers Association in 2015-2016 and as Chair of the Virginia State Bar Criminal Law Section in 2007-2008.